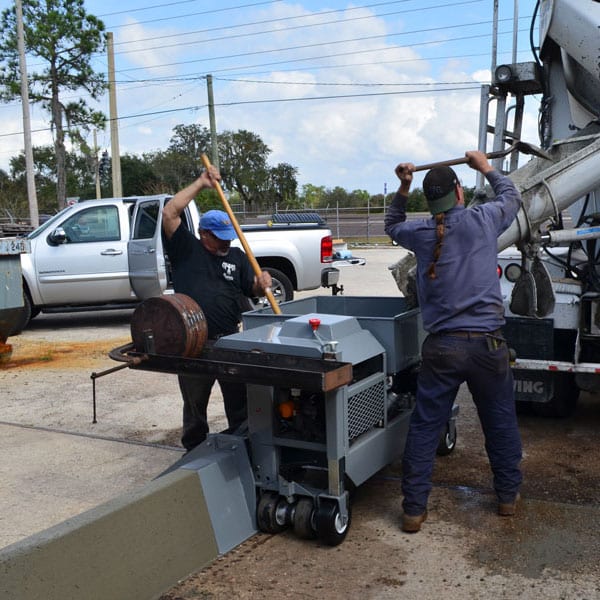 Curb-Tec, Inc.
#1 in Durability & Ease of Use
Frustrated by slow and inaccurate curbing equipment in the marketplace, our engineering team was hired by a curbing contractor to design and build a better machine - one that met the highest demands of performance and dependability. The resulting prototype was so successful, that we created a company to manufacture and sell our curbing machines to others around the world.
Our industry-leading curbing machines are built to work in the toughest of job sites, and deliver the long lasting, reliable results you would expect from a true leader in the curbing field. We also offer premium quality curb molds, and even custom curbing machine design and fabrication for specialized work that requires a creative and robust solution.
Learn More
Gallery